For more details on our current offers call us at 407-880-2462 We can special order certain items... even ship directly to you! Get $20 off the regular price of a 2-Foot Bi-Fold Aluminum Ramp when you buy any new Scooter, manual Wheelchair or Transport chair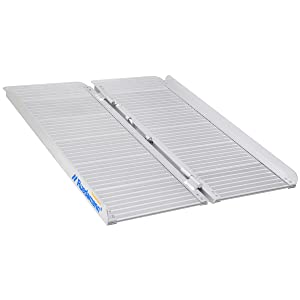 For limited time... Aluminum Bath / Toilet chair with wheels


New Item! Bariatric Bedside Commode, 650 lbs wgt cap

Pride Go-Go Elite Travel Mobility Scooters. Features: 300 Lbs Wgt. Cap, Up to approx 12 Miles per Charge, disassembles in 5 pieces. SC40E 3-wheel & SC54 4-Wheel models are available.
(
s
ee info video on Youtube
)



Whilst stocks last, the following items are on clearance! Up Walker, Lighted magnifying glass floor lamp, Standard Wheeled Walkers and Rollators, IV poles, Crutches, Shower chairs with and without raised arms, Overbed Table.